Årets 100 bästa låtar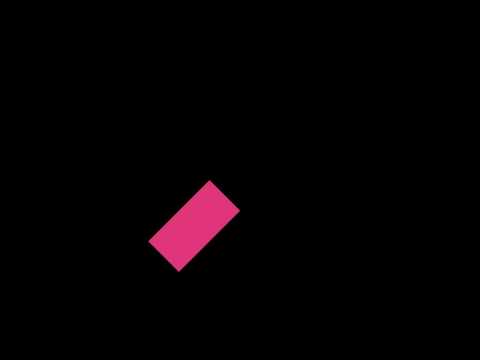 1. Gil Scott-Heron & Jamie xx – I'll Take Care Of U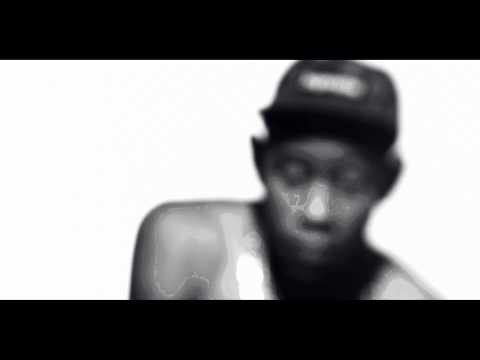 2. Tyler, The Creator – Yonkers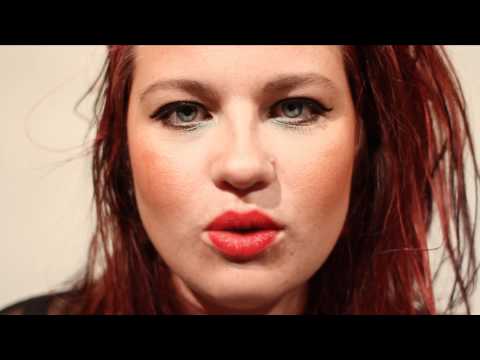 3. Veronica Maggio – Kommer (Mash Up International Remix ft Kakan)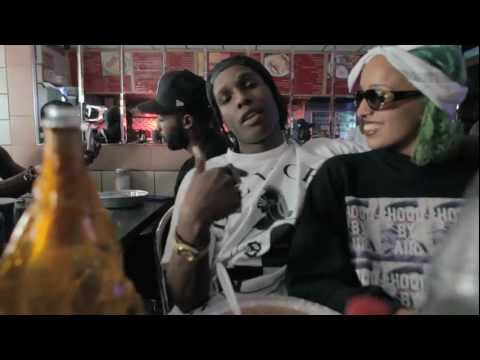 4. A$AP Rocky – Peso
5. Teengirl Fantasy – Cheaters (John Talabot's Classic Vocal Refix)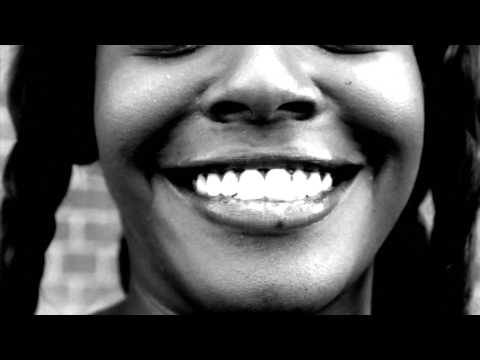 6. Azealia Banks – 212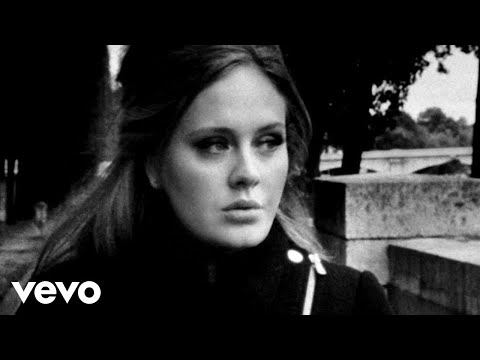 7. Adele – Someone Like You
8. Sbtrkt – Wildfire (feat. Little Dragon)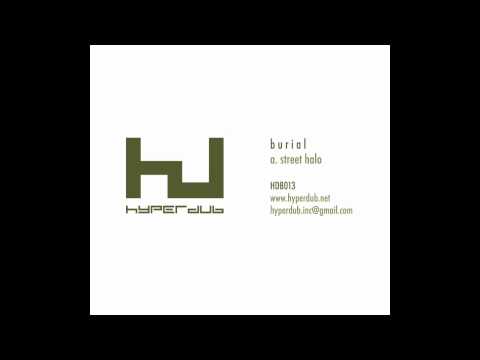 9. Burial – Stolen Dog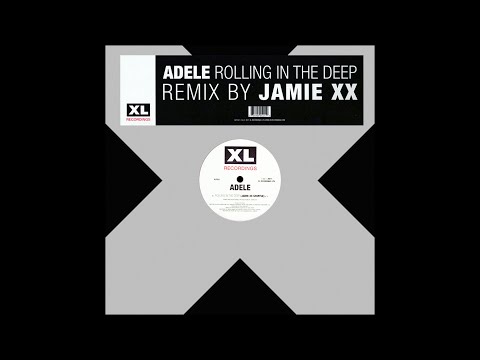 10. Adele – Rolling In The Deep (Jamie XX Remix)
Utan inbördes ordning:
Mohammed Ali – Svartskalle och kriminell
Virgo Four – It's A Crime (Caribou Remix)
Michael Kiwanuka – Tell Me a Tale
The Internet featuring Left Brain – Cocaine - Explicit Album Version
Wiz Khalifa – Black And Yellow (G-mix feat. Juicy J, Snoop Dogg & T-Pain)
Sbtrkt – Hold On (feat. Sampha)
Bibio – Lovers Carvings (Catz n Dogz Re-edit)
Ison & Fille – Sena Nätter, Tomma Glas (feat. Veronica Maggio)
Colonel Abrams, Omar S – Who Wrote The Rules of Love (Shadow Ray Remix)
Black Rose – Anthem - Original
Todd Terje – Ragysh - Original Mix
James Blake – Limit To Your Love
Gnucci Banana – Famalam Jam - Prod. Schlachthofbronx
Albin Gromer – Här inne hos mig
J Cole – Lost Ones - Explicit Version
Jay Z & Kanye West – Gotta Have It
G-Side Feat. S.L.A.S.H.– Came Up
Genius Of Time – Houston We Have a Problem
Anthony Shake Shakir – Anthony Shake Shakir Meets BBC
Brawther – Do It Yourself - Alternative Mix
John Talabot – A. Party Girl (JT edit)
DRC Music – Hallo (feat. Tout Puissant Mukalo and Nelly Liyemge)
Mohammed Ali – Postkodsmiljonär
J Cole featuring Trey Songz – Can't Get Enough
Midnight Magic – Beam Me Up - Jacques Renault Remix
Victor Uwaifo – Ohue - Frankie Francis & Simbad Edit
Johanna Knutsson – Heavy Baby - Original Mix
Burial & Four Tet & Thom Yorke – Ego
Hercules & Love Affair Featuring Shaun J. Wright – My House
DJ Asparagus – A Tribe Called Milli
Rye Rye feat Robyn – Never Will Be Mine
Oliver Def & Bjarne B – STHLM Jumanji ft. Leafnuts, Simon Soold, Point Five, Maddix, Dirty Jens, Buju Anton, O.P., Penga Per, Sea Da Rhythm, Acke Diggi Dave, Toffer, Mc Habit
Incarnations – Make You Mine (Barck + Prommer Remix)
Lil Wayne – 6 Foot 7 Foot (ft Cory Gunz)
Ashley Wild – Riding In The Red
Tyler, The Creator – She (Featuring Frank Ocean)
James Blake – The Wilhelm Scream
Shakarchi & Straneus – Clinton Hill
Kid Creole – I Do Believe - Faze Action Mix
Locussolus – Gunship - Andrew Weatherall Dub
Psychemagik – Carnaval de Trancoso
Kornél Kovács – Down Since '92
White Elephant – Sir John - Mark E Remix
Bryan Ferry – Alphaville (Todd Terje Remix)
Slim Thug – Creepin f. Bun B & Paul Wall
Michael Kiwanuka – Any Day Will Do Fine
Öris – Hur Många (med Organismen)
Anthony Collins – Don't Look Down Now - Roman Flügel Remix
Lykke Li - Sadness Is A Blessing
Djuma Soundsystem & Diskjokke – Maneter
Jay-Z & Kanye West – Ni**as In Paris
Tinariwen – Tenere Taqqim Tossam
Joe Goddard – Gabriel (ft Valentina)
77 av låtarna finns samlade på en Spotify-lista.
 Etiketter: Acke Diggi Dave, Adele, Albin Gromer, Aleks, Alex Barck, Andrew Weaterall, Ansiktet, Anthony Collins, Anthony Shake Shakir, Asap Rocky, Axel Boman, Azealia Banks, Beyoncé, Bibio, Bjarne B, Brawther, Bryan Ferry, Buju Anton, Bun B, Burial, Caribou, Catz'n'Dogz, Colonel Abrams, Cory Gunz, Danças Ocultas, Dirty Jens, DJ Aspagarus, Djuma Soundsystem, DRC Music, Fatoumata Diawara, Fiona Fitzpatrick, Four Tet, Frank Ocean, Frankie Francis, G-Side, Genius of Time, Gil Scott-, Gnucci Banana, Hercules and love affair, Incarnations, Isolée, Ison & Fille, J Cole, Jacques Renault, James Blake, Jamie Woon, Jamie XX, Jay-Z, Joe Goddard, Johanna Knutsson, John Talabot, Kakan Hermansson, Kanye West, Kid Creole, Kornél Kovacs, Kreayshawn, Labyrint, Larse, Leafnuts, Lil' Wayne, Little Dragon, Locussolus, Lykke Li, Mac Miller, Maceo Plex, Maddix, Mark E, Mash-Up International, Maxxi Soundsystem, MC Habit, Michael Kiwanuka, Mignight Magic, Mind Fair, Mohammed Ali, Mr. Lexx, O.P., Oliver Def, Omar S, Öris, Paul Wall, Peaking Lights, Penga Per, Point Five, Prommer, Psychemagic, Rebecca & Fiona, Rebecca Scheja, Rihanna, Roffe Ruff, Roman Flügel, S.L.A.S.H., SBTRKT, Schlachtofbronx, Sea Da Rhythm, Shadow Ray, Shakarchi & Straneus, Shlohmo, Simbad, Simon Soold, Slim Thug, Stylo G, Teengirl Fantasty, The Internet, The Weeknd, Thom Yorke, Tiedye, Tinariwen, Todd Terje, Toffer, Tyler the Creator, Valentina, Veronica Maggio, Victor Uwaifo, Virgo Four, White Elephant, Wild Geese, Wiz Khalifa, Zomby
Du kan
lämna feedback
eller
pinga
.